Wordpress: Video, Slideshows, and Other Essential Features
Brian Wood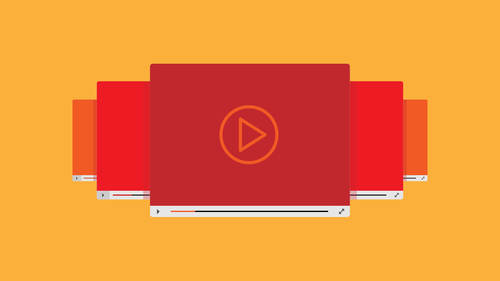 Wordpress: Video, Slideshows, and Other Essential Features
Brian Wood
Class Description
Videos and photo galleries bring your website to life. Learn how to add them to your Wordpress®  site in Wordpress: Video, Slideshows, and Other Essential Features with Brian Wood.
Brian has spent years teaching designers and small business owners how to establish and grow an online presence. In this class, he'll explain how you can use media to enhance the content on your website the easy way. 
You will learn how to:
Make video look great on all screen sizes
Add a responsive image-based slideshow
Use hosted fonts (like Google fonts)
HiDPI (Retina) images
Add SVG content
Setting up and running a content-rich and responsive website does not need to be complicated. Learn the how to add video, slideshows, and other essential features to your website in this beginner-friendly class.
Software Used: Wordpress 4.0

Ratings and Reviews
I watched the first class and decided to watch the second. There are many useful things in these classes. I have nothing bad to say about Brian Wood and his teaching. Problem is that many things are outdated because this class was created years ago and we are now in 2020. Websites and creating websites are vital to many creative people and things changes quickly in technology. I am a fan of Creative Live but in this case we, students, need updated classes to be able to exhibit our work using modern tools. Some articles/links didn't open and WordPress 5.4.2 is different from Wordpress 4.0. Please, add more classes of Wordpress which actually resemble the time we live in. Thank you!
Student Work