Shooting and Editing for Mobile Photography
Elise Swopes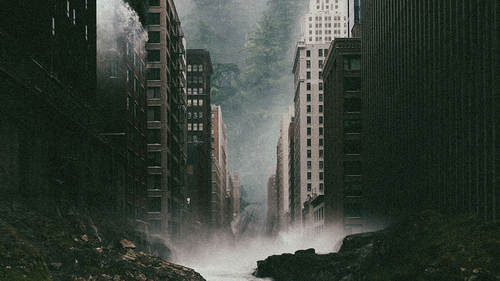 Shooting and Editing for Mobile Photography
Elise Swopes
Class Description
Do you follow people on Instagram who get all of the likes that you'd be happy to have on your own page? Are you trying to edit your images to attract more followers and possibly sponsors? Join Elise Swopes, well-known Instragramer and commercial photographer as she shows you the best ways to work with your iPhone for personal and professional success.
In this class, Elise will teach you:
The camera settings on your iPhone and how you should be using them
How to scout for locations and capture the show that you want
How to organize your images within your Photo app
The best editing apps to use and why
Editing techniques from basic to advanced
By the end of this class, you'll have the confidence to post your creative and well-edited images and generate the attention that you want on social media.
Class Materials
Running Your Business On Mobile (Bonus Videos)
Ratings and Reviews
Found it very interesting how Elise translated Photshop style art composition onto her mobile and how she scouted for images. It would have been good to have had a list of the apps she uses in the class information page. I had to go to her website to find them. I appreciate she mentioned them in her tutorial but a list would have been helpful too. Having been doing composite work on my iphone recently it was great to see another artist at work and their approach. All in all, very enjoyable class.
I think the class could have been longer with more detail about the editing. I am glad I purchased the class and can go back to watch again because she goes through the editing process very fast. Overall some good tips about shooting with your phone and worth $25 to me.
I cannot attest to the course content as I tuned out after and left after the 10the use of the irritatingly over-used word, by videomakers, "super". By god, get a thesaurus, people.
Student Work