Session: Physical Fitness for Creatives
Kelly Starrett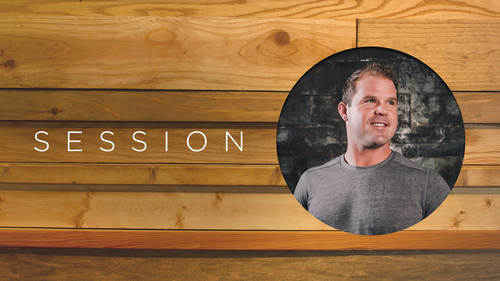 Session: Physical Fitness for Creatives
Kelly Starrett
Class Description
Watch sports performance pioneer Kelly Starrett discuss his CreativeLive class, Maintaining Your Body with Chase Jarvis. Kelly and his Ready to Run co-author, T.J. Murphy, will join Chase for a candid conversation about what working creatives need to understand about maintaining their own bodies.
During the original Maintaining Your Body broadcast, Kelly helped students rethink movement and strength training through his unique mobility paradigm. In this follow-up event, Kelly will talk with Chase about techniques creatives can use to become stronger, more flexible, and more resilient – no matter where you are starting from. You'll also get an introduction to Kelly's forthcoming book, Ready to Run, co-authored with marathoner and five-time Ironman finisher, T.J. Murphy.
If you want to revisit the MobilityWOD principles and hear from the man who started a movement, you won't want to miss this special session.
Ratings and Reviews
Student Work