Posing and Lighting
Bambi Cantrell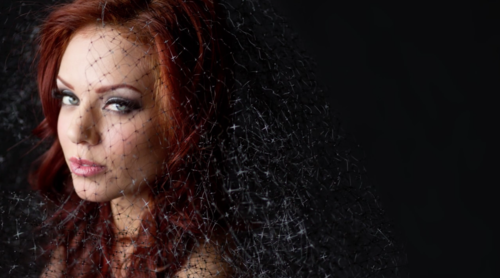 Posing and Lighting
Bambi Cantrell
Class Description
In Bambi Cantrell's first creativeLIVE workshop, she led an powerful three-day course focused on posing and lighting techniques with a focus on wedding, boudoir, and portrait photography. This workshop was one of the most popular subjects we've hosted.
Ratings and Reviews
I'm very grateful to have the opportunity to lean from this course. This is such a fantastic value. Thank you, Bambi, for your time and talent. Thanks to Creative Live for making this resource available to us. I'm very, very thankful.
I discovered CreativeLIVE this weekend. I am so glad that I did. This workshop was fabulous! I watched as much of the live broadcasts as I could. Then I kept my computer on throught the night so I could watch the rebroadcasts. I was compelled by all that I learned to purchase the course. Bambi is an incredible, down to earth, informative and funny woman. Her insights will have already helped me shape my future as a professional photographer. Thanks for a fine, influential weekend.
WOW BAMBI!!! Thanks so much for your generosity and love in the abundant information you gave us during this posing and lighting course. I have had dozens of aha moments throughout the course and your practical tips have changed my photography forever. I see the direction of light and know exactly where to place myself and my subject confidently and swiftly. I still have a ton of practicing to do but this class gave me a great start . I plan on re-watching the classes and give myself some mini exercises to practice what you taught....Oh...and i wish I can remarry my husband of 15 and a half years so you can be my wedding photographer :)
Student Work