Nikon Wireless Flash for Creative Photography
Mike Hagen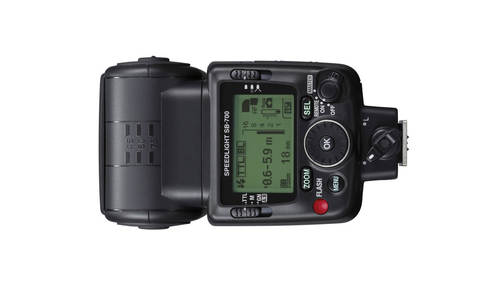 Nikon Wireless Flash for Creative Photography
Mike Hagen
Class Description
Locations and studio setups don't always cooperate with your ideal vision for a shoot. Professional photographers use wireless flash systems to increase their mobility and expand their creative options. Flash systems also cut down on the amount of time photographers have to spend correcting images in post-processing.

Mike Hagen is a professional photographer and industry expert. He is a seasoned instructor and the Director of the Nikonians Academy. 
Join Mike for this class, and you'll learn:
How to use Nikon's wireless flash system on location and in the studio.

How to use on- and off-camera flashes.

How to set up your camera for a shoot and link it with multiple off-camera lights.
After this course, you will be able to manage flash systems and shape light to your needs. You'll be able to set up synchronization modes that alternate different kinds of flashes, and incorporate light modifiers like umbrellas and soft boxes. Start improving your shoots now!
Class Materials
5 Step Plan & Flash Recommendations
Ratings and Reviews
This class is an excellent primer on Nikon's Creative Lighting System. Mike does an excellent job simplifying what can seem like a complicated system. I enjoyed it and saved it to watch again as a refresher.
So, here's the deal. If you can't get to a Mike Hagan course in person this is the best next thing. I have know Mike for 6 years and he never disappoints. I took this course through Nikonians about four years ago and found this to be not only a great review but a significant update from what I l learned in the previous class. Mike is one who never rests on his laurels and as a teacher he is constantly updating and improving his work. Speed lights are so much more complex then most people understand and Mike use his knowledge to take that complexity and reduce it to a set of clear and understandable methods. So glad to see that Creative Live has included him in their line up of instructors.
Mike is a great easy to follow instructor who you can tell knows his subject. Thank you. A great course that I would recommend to anyone with Nikon gear.
Student Work