Natural Light Control
Tony Corbell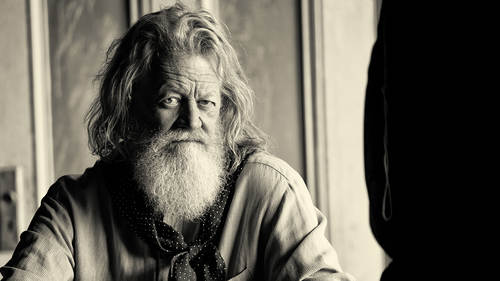 Natural Light Control
Tony Corbell
Class Description
Natural Light Control is part of our special week-long event Lighting Toolkit.
Join award-winning photographer Tony Corbell for an in-depth exploration of how light works and how it can be controlled to create dramatic images.
After decades of shooting prominent figures — including three presidents — on location, Tony has developed a set of tools that will help you shoot confidently in any setting. Many photographers test light as they work; Tony's methods will allow you to understand and plan light before you even begin.
Tony will guide you through the basics of light quality, quantity, and direction. Tony's unique methods will resonate with amateurs, seasoned professionals, and everyone in between.
Ratings and Reviews
A great course for a photographer at any level wanting to learn about shooting in natural light while adding some flash. Tony's hands on approach is extremely effective showing that a simple alley or even a roof top can be successfully used to obtain great portraits. Definitely worth the very cheap price and very inspiring, two thumbs up.
Tony's course was brilliant..he makes the tech stuff so simple and MEMORABLE! this is a great foundation course that everyone should have. what can you do with a light source and a diffuser/reflectors? make some magic happen by understanding light and the way you can control it. I am excited to "learn my craft!" thanks creative live for having him on and thanks to Tony for doing such a great job...with humour!
Absolutely love Tony, it makes you feel comfortable and confident. Tony you are a fabulous teacher, and mentor. Thanks a million for your laid back, caring attitude that helps me believe I can do this.
Student Work