How to Write Captivating Commercials and Promos
Melissa Cassera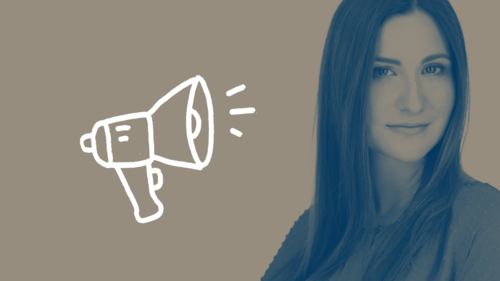 How to Write Captivating Commercials and Promos
Melissa Cassera
Class Description
Commercials, teasers and promos are a great way to publicize your business. But taking on the task of creating advertising that looks professional and grabs people's attention can be intimidating. The last thing you want to do is put out ads that are amateurish or tacky.
The good news is you don't have to hire an expensive agency to create compelling commercials. This class will walk you through all the steps of how to do it yourself, from coming up with a clever concept to producing your ad on a tight budget.
As a brand and marketing consultant for businesses and a successful writer for movies and TV, instructor Melissa Cassera will show you how to use screenwriting tools and techniques to develop dynamic, award-worthy promos that drive sales and win clients.
In this class, you'll learn how to:
Understand visual engagement and why it's important to show, not tell.
Create an effective hook so your audience will pay attention and remember your ad.
Add emotion to your commercial so it stands out from the rest.
Develop a commercial brief.
Avoid using clichés and go for the unexpected instead.
Strike the right balance between entertainment and sales pitch.
Write an awesome tagline.
Master the art of the tease to add an air of mystery without being confusing.
Incorporate audience involvement to increase engagement.
Class Materials
Melissa Cassera - Creative Brief Outline
Ratings and Reviews
Student Work