How To Socialize and Stay Professional
Daniel Post Senning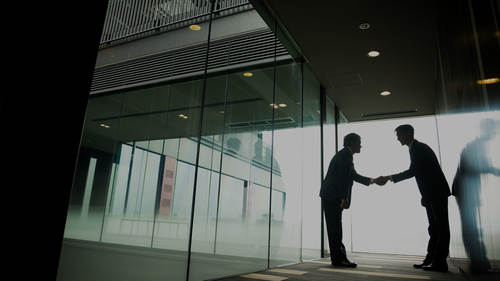 How To Socialize and Stay Professional
Daniel Post Senning
Class Description
Our work lives are full of opportunities for socializing, whether it's a business lunch, a team offsite, an out-of-town conference or an office party. But beware of looking at these social situations simply as a way to have fun, take a break and blow off steam. In truth, they're either opportunities to advance your career or get into trouble.
This course addresses the secrets of combining business and pleasure. It explores how you can use your personal skills outside of work to earn the respect of colleagues and superiors, win new business and clients, or secure a promotion.
In this class, you'll learn how to:
Define the roles of host and guest and understand the manners that apply to each.
Participate at conferences and mix-and-mingle events.
Behave when traveling for business and participating in offsites.
Conduct yourself in interviews.
Avoid common problems, mishaps, and awkward situations.
Stick to the one-drink rule.
Ratings and Reviews
Student Work