Editing Wordpress Themes with HTML and CSS
Brian Wood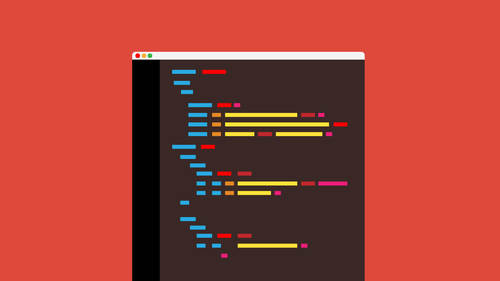 Editing Wordpress Themes with HTML and CSS
Brian Wood
Class Description
A little HTML and CSS goes a long way when customizing a Wordpress® website. In Editing Wordpress Themes with HTML and CSS, Brian Wood will teach you exactly what you need to know (and none of what you don't) to make a Wordpress theme your own. Basic coding allows you to adapt a Wordpress theme to meet yours or your client's specific needs. With just a few modifications to the code you can get all the features and functions you want, without a lot of fuss. In this class, Brian will give you the tools you need to take full control over the visual features of your Wordpress website. 
You'll learn how to:
Set up a child theme
Change colors and typography features
Add background images and colors
Add a menu or sidebar
Bring your vision to life with basic code. Let Adobe Certified Instructor, Brian Wood teach you Editing Wordpress Themes with HTML and CSS.
Software Used: Wordpress 4.0

Ratings and Reviews
As with any course, I hope to walk away with something to advance my skills, at least a step or two. Brian Wood's course helped pull some critical pieces together for me. Most importantly, how to set up and use a child theme. Also very helpful in setting up a favicon and why this is important. I used to get very frustrated trying to figure out the size of images, so his intro to the developer tools was a great help. Nice, easy going presentation style.
This is an excellent course! Brian is clear and easy to understand. The info he provided really filled in alot of blanks for me, as someone who knows HTML and CSS and has only some WordPress experience. One of my favorite courses. I learned so much!
Outstanding! Clear instructions and the project files are well organized and thought out.
Student Work