Creative Application of Color Through Post Processing
Pratik Naik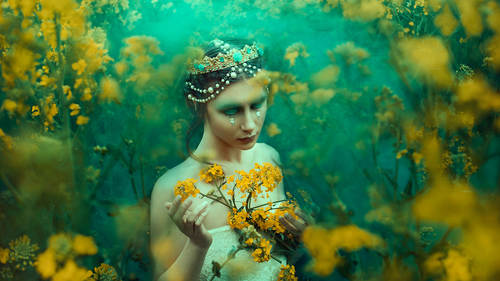 Creative Application of Color Through Post Processing
Pratik Naik
Class Description
Expand your creativity and make your photos pop by knowing the function of color. In this class, Praik Naik will explore the multitude of ways in which you can apply color through your images during the post-processing stage. He'll show how you can get the most out of raw processing, as well as what you can do in Photoshop itself. Through the course of the show, Pratik will use a wide range of tools and techniques in applying your specific colors to images so that we can make the process as fun as possible!
Software Used: Adobe Photoshop CC 2017, Adobe Capture One Pro 10

Ratings and Reviews
Pratik gave a nice range of tips for ways to color images creatively. I especially liked that he went over a workflow with Photoshop and CaptureOne, since that's my workflow too and it's sometimes harder to find those classes. His tips for adjusting skin tones were especially useful and something I'm always thinking about now when I edit photos of people. I also appreciated the way he explained the differences between hue and color, and I even learned a couple of new tricks with blend modes. His teaching style was engaging and I'd love to see more classes from him.
basic info but nice artist, enjoyed the work flow
Student Work