Class Outro
Brooke Shaden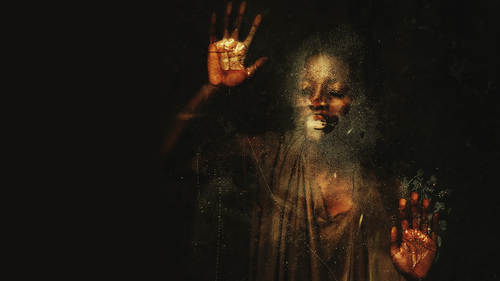 Class Outro
Brooke Shaden
Lesson Info
65. Class Outro
Lesson Info
Class Outro
thank you guys So much for watching this class about how to create a fine art. Siri's. I really hope that you got something out of it and that you're on your way to making your own Siri's that you can market and brand around your story, which I think is the most exciting thing in the world. So remember that the best Siri's is one that's going to be visually and conceptually coherent and that really innovates and give something to the viewer that they didn't even know that they needed. Be sure to download all of the worksheets and the images that you can edit with me, and I hope that those were going to be of great assistance to you. So use them again and again as you move through your artistic expression, because it's always good to revisit those basic questions of who are you? Why do you create How do you create and how can you move forward with confidence to do those things? So thank you so much for joining me, and I can't wait to see what you make...
Class Materials
Student Practice Images (large 1.9gb zip file)
Ratings and Reviews
Brooke never fails to deliver. I found this course superb from start to finish. From exercising your creative 'muscle', demystifying taking self portraits, and showing that they don't have to be perfect before you begin editing, to walking you through her editing process and how to price your work. Brooke's enthusiastic personality and excitement about the work shines through it all. Definitely recommended!
Thank for fantastic motivating an very inspiring. The story telling and selling module was very helpful - thanks from Denmark
Thank you! Thank you! Thank you! Brooke for this amazing class. Inspired and so full of practical knowledge, this is the best class I've ever watched. You have given me the confidence to pursue what I've always been afraid to do. Watch this space!
Student Work