Create Websites with Dreamweaver
Melissa Piccone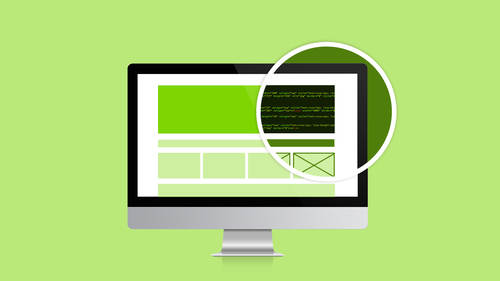 Create Websites with Dreamweaver
Melissa Piccone
Class Description
Adobe recently announced significant changes to Dreamweaver, offering a brilliant new interface making websites easier to build–and more beautiful than ever before. Empowering non-technical users to build a website, this class you will teach you how to create a basic brochure-style website using Adobe Dreamweaver.
Adobe Certified Instructor Melissa Piccone shows you how to: 
Create a website from start to finish 
Apply web design best practices 
Understand Dreamweaver basics 
Customize Adobe Stock Templates 
Identify basic code to help troubleshoot 
Join us for this helpful class that will give you the tools you need to have your website up and running.
Software Used: Adobe Dreamweaver CC 2017

Class Materials
Donut Website Image Assets
Ratings and Reviews
Great Class! Her teaching style is easy to follow and I feel like how excited she is about teaching Dreamweaver. I've taken other classes and by far Melissa class is worth taking because she loves creating websites. She shows coding and explains it in a way that if you are new to it you will understand. Learning Dreamweaver with Melissa is fun and worth it! Thanks, Melissa and creativelive!
I love this, she's great BUT...she's going wayyyyyyy too fast. I'm watching it live and working from scratch along with her but I can not keep up and I'm not a beginner.
She did a good job at touching a variety of different parts of Dreamweaver and showing how to use its capabilities. She did go pretty fast and I had to do a lot of rewind and rewatching as I built the sample website along with her. I would have been frustrated if I was in the classroom. All in all though I found the class easy to watch and informative.
Student Work