Concept-Driven Commercial Photography
Joel Grimes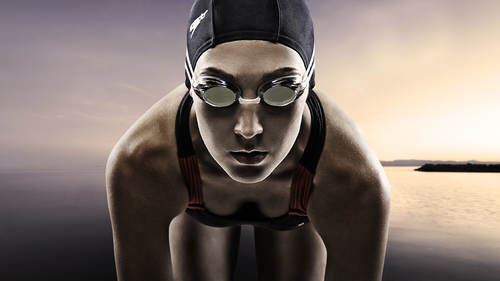 Concept-Driven Commercial Photography
Joel Grimes
Class Description
This course is part of the Joel Grimes Bundle.
Commercial photography isn't about mastering complex lighting ratios or obscure retouching techniques. Successful commercial photography hinges upon your ability to turn your creative vision into a polished product. In this class, commercial photographer Joel Grimes will teach you how to think of your photography as an artistic process, not a mathematical equation.
Joel, a commercial photographer with more than 25 years' experience working for top advertising agencies, will reveal his signature lighting, shooting, editing, and marketing methods. Joel will teach you to trust your artistic instincts by demonstrating how he conceptualizes two different photo shoots: an edgy athletic portrait, and a commercial beauty shoot. Joel will also walk you through how to identify the right lighting to attain your desired result.
After transforming the way you think about conceptualizing, lighting, and shooting, Joel will unveil his creative compositing techniques and tips and tricks for retouching skin. By the end of this two-day workshop, you will have a tried-and-true playbook for creating works of photographic art that dazzle commercial clients.
Ratings and Reviews
Fantastic!! He is so down to earth and humble. His work is unique an exceptional and he shares his techniques, experience, tricks, and best of all his life stories that took him to where he is now. One of the best instructors in CL. I love how he checks the ego at the door and just shares his art and techniques with us. I definitely recommend this course and I was lucky enough to get it at a great discounted price but it is worth its regular price imho.
He's my new favorite instructor, there are many CL instructors I really like but the second I watched and heard him I bought the course, love his style, love his knowledge and the way he conveys it. His way of Frequency separation is fantastic and pretty precise and takes care of a lot of flaws. Learned lots! Thanks Joel! Thank heavens I am not color blind ;)
Joel makes it easy to follow when it comes to editing and shooting. He is a wonderful teacher and very easy to learn from. I enjoyed the photoshop techniques he taught as well as his approach to lighting. My favorite part is his advice on business it's very motivating and inspirational. I thoroughly enjoyed this course!
Student Work