Commercial Photography: From Start to Finish
Joel Grimes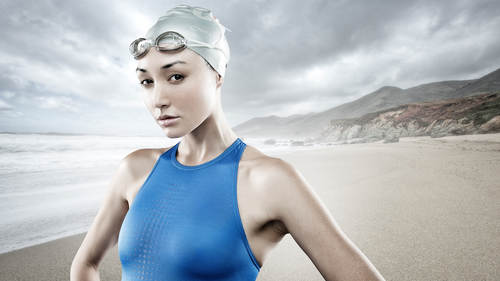 Commercial Photography: From Start to Finish
Joel Grimes
Class Description

Commercial photography can be a lucrative and artistically fulfilling way to earn a living as a photographer. Learn what it takes to break into the commercial market and create impressive and imaginative work from industry veteran, Joel Grimes.
If you want to attract commercial clients, your existing body of work must have a sophisticated and distinct voice. Joel will coach you through the experience of establishing your own unique voice and show you how to bring it to life through six photo shoots and their corresponding edits. Joel will demonstrate one-light fashion and concept shoots and take you back to the desk to composite and polish them. You'll also see Joel shooting product and portrait photos using a more elaborate set-up. This course will also cover the business of bidding for commercial work, effective negotiation tactics and final delivery.
If you are ready to break into commercial photography or up your client game, you won't want to miss this complete guide to shooting, editing and delivering commercial work.
Ratings and Reviews
Joel Grimes reflects the true meaning of a passionate modern artist. Seamlessly blending his old school film techniques in todays ever-changing digital world with such amazing realistic results. Not only in his own body of work, but achieving the same outcome while teaching LIVE, even when things don't always run smoothly, much like the real world. Thank you Joel for sharing your hard work and talents, your struggles, most importantly, your honest open teaching style with such detail in every segment. Much appreciate CREATIVE LIVE for keeping it real with good talent, on and off screen showcasing common humanity in us all. Indeed, a revolutionary company. Manny DaCunha.
As an editorial and photographic professional it's refreshing to find new cerebral information that goes beyond simple instruction. It was motivating to see Joel, a highly respected professional who is successful in "real-life", display his thought process, points to be successful, and insights into his art. When you have been in the industry, working full time, you need those moments to relax, visualize and re-energize so you can look at projects with a renewed vision and passion. Joel and his Commercial Photography course did that and more for me. If my schedule allowed, I would certainly join Joel at one of his workshops. Only thing better than this CreativeLive would be attending live. Thank you Joel.
Student Work