Adding Vintage and Distressed Effects with Photoshop
Brandon Rike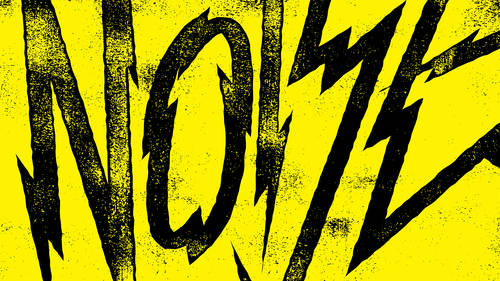 Adding Vintage and Distressed Effects with Photoshop
Brandon Rike
Class Description
Certain projects call for a 'roughed up' look and feel. Whether its for a t-shirt graphic that seems like its been washed a million times or a poster print that appears intentionally old, this class will teach you how to achieve a vintage and distressed look.
Brandon Rike has designed band tees for some of the biggest names in the business. In this class, he'll show you how to apply distress to your designs using Illustrator and Photoshop. 
You'll learn about:
Methods for creating distress effects
Applying the right photoshop brushes
Understanding and using layer masks
Brandon will help you understand the different types of distress and why it happens so you know exactly how to accurately mimic it. He'll also show you how to use blurring, texture, and contrast to make your work more interesting and complex.
If you want to get that perfectly worn-in look, Adding Vintage and Distressed Effects with Photoshop is your opportunity to learn it from a guy who does it for a living.
Software Used: Adobe Photoshop CC 2014.2.2

Class Materials
Brandon Rike - Vintage and Distressed FX Working Files.zip
Ratings and Reviews
It is so great when a class is instantly helpful in advancing your workflow and getting the results you are looking for. He provides tips and examples and introduced me to functionality in photoshop that I hadn't previously taken advantage of, particularly the legacy brightness/contrast function. He does his designing in Illustrator and these designs seem to have been detailed in another one of his classes. This course focuses on bringing those designs into Photoshop and do the distressing in Photoshop. Like other reviewers mentioned, if you only have photoshop, you can just use that to make you design and do everything in photoshop. I would definitely be interested in his other classes.
Great course! Simple process with HIGHLY effective methods. This will be one of my "go to" courses. Thanks Brandon
Student Work